The best online Ted downloader!
paste the URL address of video or song
The purpose of science and mentorship
---
"I don't think there should be an age barrier to solving problems," says 13-year-old inventor and scientist Gitanjali Rao. She shares two of her most recent prototypes -- a lead detection device for water and a drug addiction indicator -- and emphasizes the importance of mentors and how they've helped her come far in her already award-winning career. "I hope with the right focus and approach to continuous learning, we can all be superheroes saving lives," Rao says.
Select Download Quality
Thumbnail
---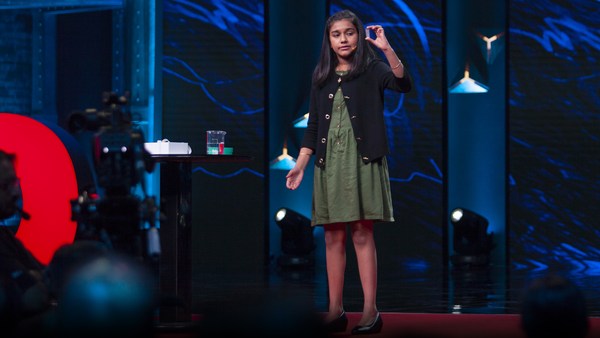 Savido is now apart of Dirpy.com
---
When you click Download, you'll be taken to the Dirpy Studio where you can choose a video and audio quality, file format, modify the start and end time, edit meta data, and more!
---
Similar videos from site ted
---