The best online Ted downloader!
paste the URL address of video or song
An architect's guide to living on Mars
---
What would it take to live on Mars? In an imaginative talk, architect Bjarke Ingels shares his prototype Martian "city" in Dubai, where they're building technologies that humanity would need to thrive on the Red Planet.
Select Download Quality
Thumbnail
---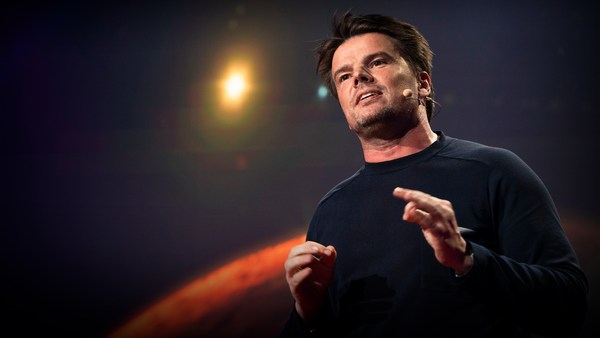 Savido is now apart of Dirpy.com
---
When you click Download, you'll be taken to the Dirpy Studio where you can choose a video and audio quality, file format, modify the start and end time, edit meta data, and more!
---
Similar videos from site ted
---