Downloaded from dailymotion
paste the URL address of video or song
King Of The Hill - S08E22 - Talking Shop
---
Despite Hank's wishes for Bobby to take auto shop, Bobby takes peer counseling so he can give advice to vulnerable teenage girls. Meanwhile, Hank finds a wrecked car for Bobby to fix, thinking that he signed up for auto shop.
Select Download Quality
Thumbnail
---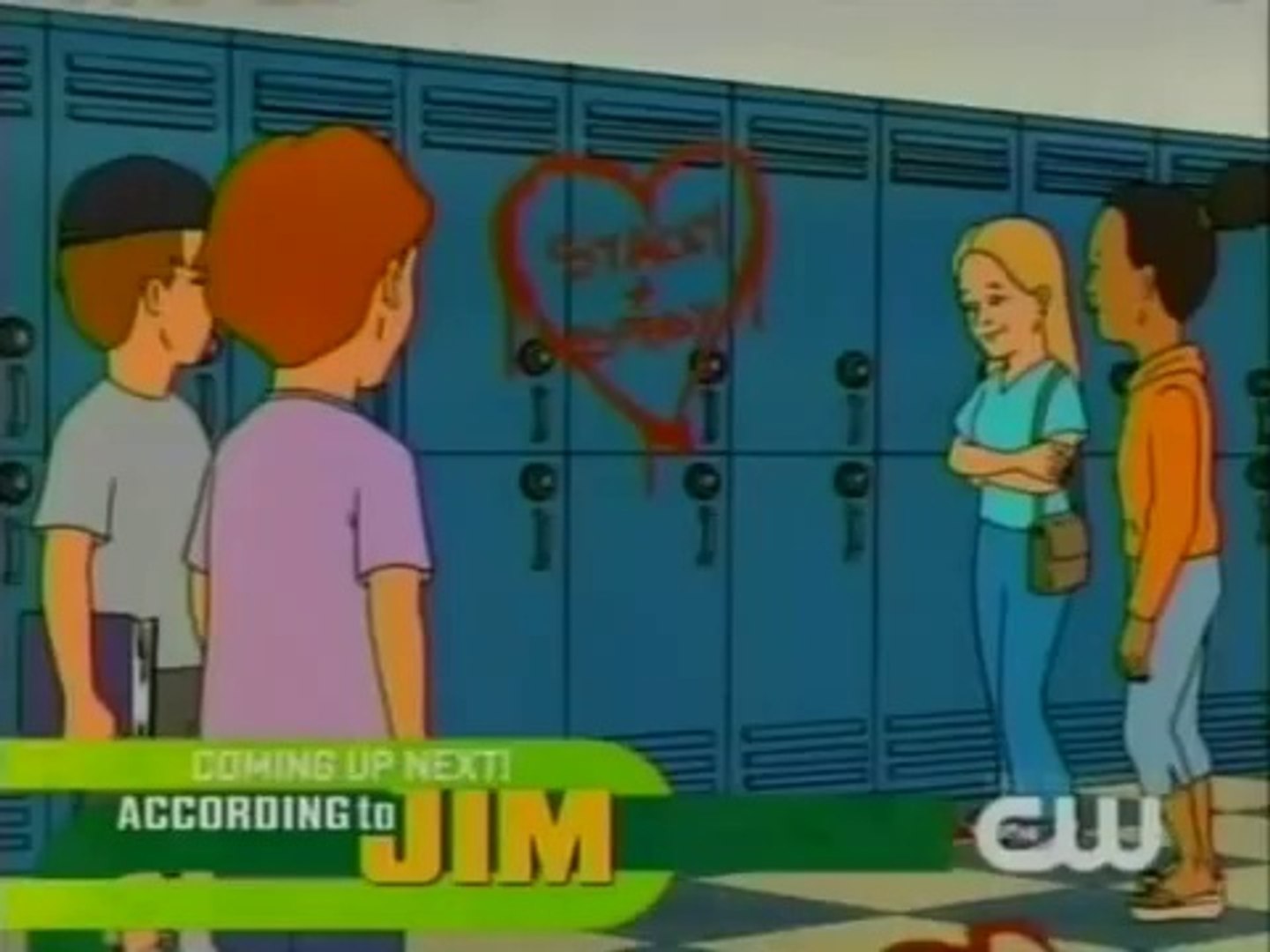 Savido is now apart of Dirpy.com
---
When you click Download, you'll be taken to the Dirpy Studio where you can choose a video and audio quality, file format, modify the start and end time, edit meta data, and more!
---
Similar videos from site dailymotion
---