The best online Vimeo downloader!
paste the URL address of video or song
David Noir - LES PURITAINS - 4ème partie
---
LES PURITAIN S Texte et mise en scène DAVID NOIR Captations des 29 et 30 septembre 2000 au Lavoir Moderne Parisien Images Habie Schwarz / Montage David Noir Production David Noir / Cie La vie est courte Avec JEAN-HUGUES LALEU, JACQUES MEYSTRE, JEAN-FRANÇOIS REY, SONIA CODHANT, STEPHANE DESVIGNES, MIGUEL-ANGE SARMIENTO, PHILIPPE SAVOIR, PIERRE VIGUIÉ, DAVID NOIR Musiques originales et interventions piano JERÔME COULOMB « Les Puritains », c'est la mythologie de la sexualité des adultes, nos frustrations, nos refoulements, la chanson de variété et son cortège naïfs d'idéaux brises, l'infinie simplicité de nos corps nus qu'on ne cesse de traquer dans coins des miroirs … PORTFOLIO spectacles.davidnoir.net/portfolio-2/ PRESSE davidnoir.net/les-puritains-presse/ TEXTE eBook lulu.com/shop/david-noir/les-puritains/ebook/product-18550529.html Edition papier lulu.com/shop/david-noir/les-puritains/paperback/product-4774495.html © David Noir ®. Tous droits réservés - All rights reserved SITE davidnoir.com
Select Download Quality
Thumbnail
---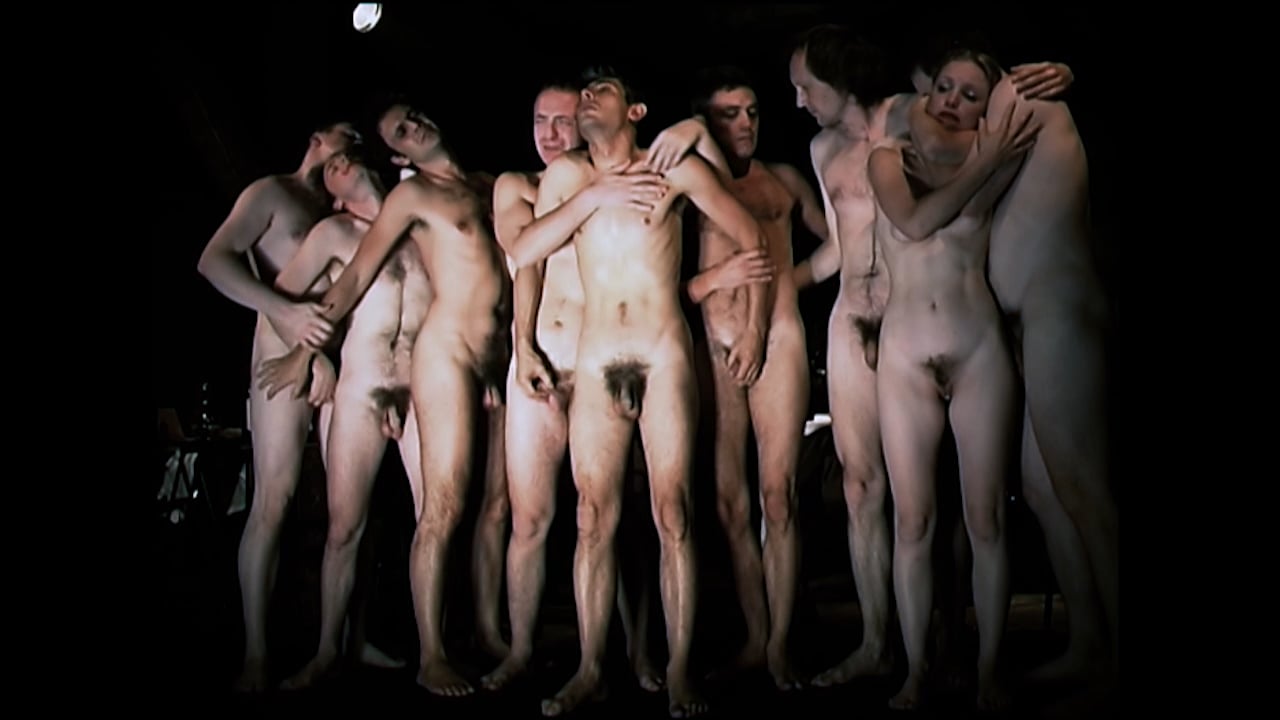 Savido is now apart of Dirpy.com
---
When you click Download, you'll be taken to the Dirpy Studio where you can choose a video and audio quality, file format, modify the start and end time, edit meta data, and more!
---
Similar videos from site vimeo
---