The best online Vimeo downloader!
paste the URL address of video or song
LUZ · ¿eres cibelino?
---
Si te gusta la pasarela da al 'play'. Promo del festival 'Soy Cibelino', celebrado en IFEMA y antesala de 'Fashion Week Madrid', antigua 'Pasarela Cibeles', la más impotante platafoma de promoción de la moda en España. Conoce las propuestas de jóvenes diseñadores de las escuelas de moda más prestigiosas del mundo. título. ¿Eres cibelino? cliente. Soy Cibelino · IFEMA año. 2012 duración. 33" site. eleuzeta.com/#!soy-cibelino/c1d4f gracias. Adrián Cristóbal García más en eleuzeta.com
Select Download Quality
Thumbnail
---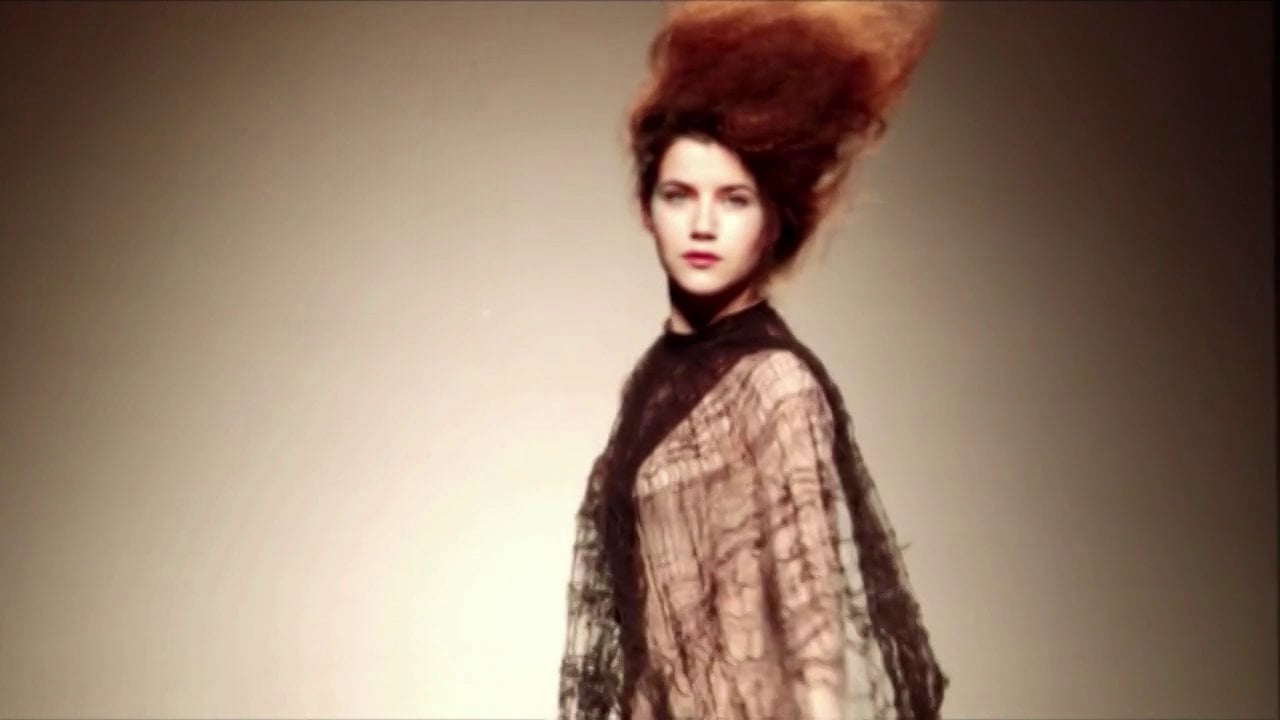 Savido is now apart of Dirpy.com
---
When you click Download, you'll be taken to the Dirpy Studio where you can choose a video and audio quality, file format, modify the start and end time, edit meta data, and more!
---
Similar videos from site vimeo
---