The best online Vimeo downloader!
paste the URL address of video or song
Mari - Normal Map Intensity
---
Simple adjustment layer to control the normal map intensity. Big thanks to jkafitz from mari.ideascale.com/ because his adjustment layers inspired me to write this one. In fact much more than that, as I used one of his filters as template for this one.
Select Download Quality
Thumbnail
---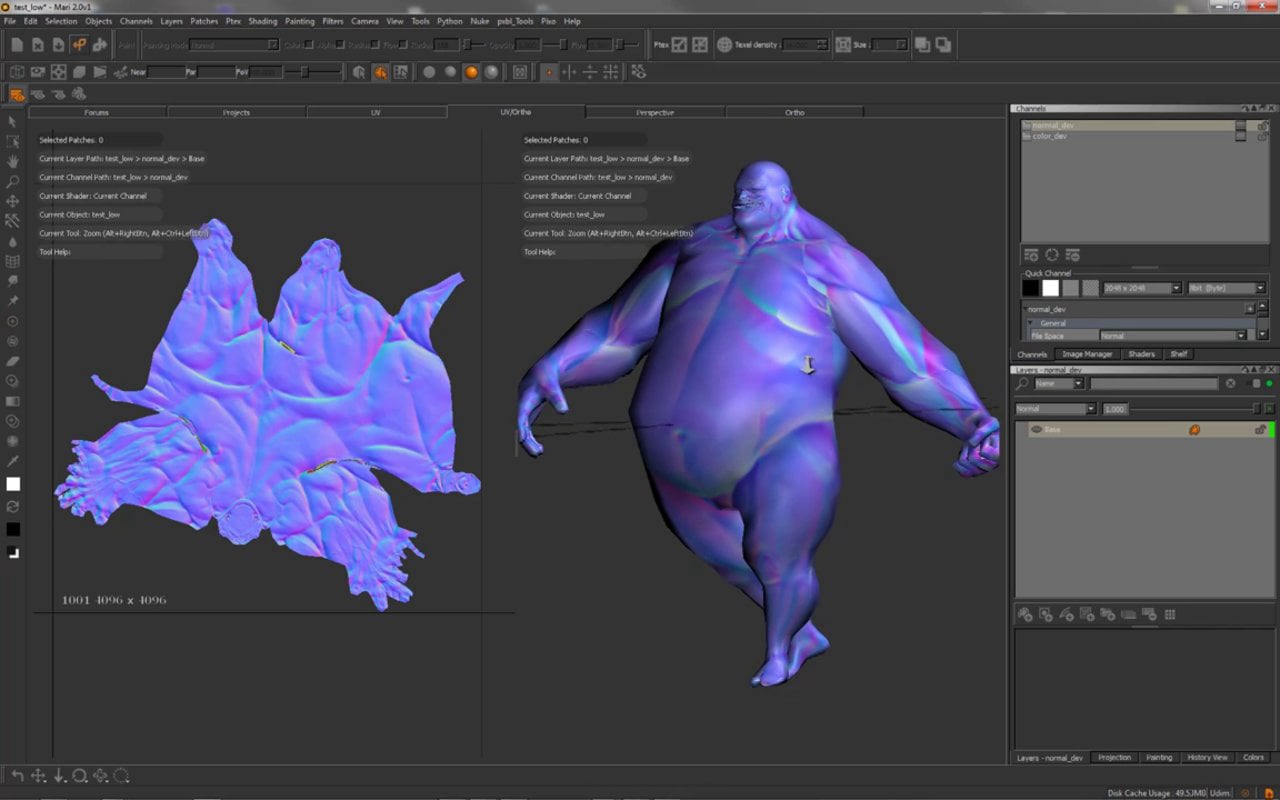 Savido is now apart of Dirpy.com
---
When you click Download, you'll be taken to the Dirpy Studio where you can choose a video and audio quality, file format, modify the start and end time, edit meta data, and more!
---
Similar videos from site vimeo
---