The best online Vimeo downloader!
paste the URL address of video or song
1988 FIAT STRADA RITMO ABARTH 130 TC
---
The best Strada Abarth anywhere in my opinion! With an Abarth derived twin cam engine on twin 40's, it goes like a scolded cat! This was the last model to come off of the original Abarth production line before Abarth became just a badge for Fiat. The last 'TRUE' Abarth!
Select Download Quality
Thumbnail
---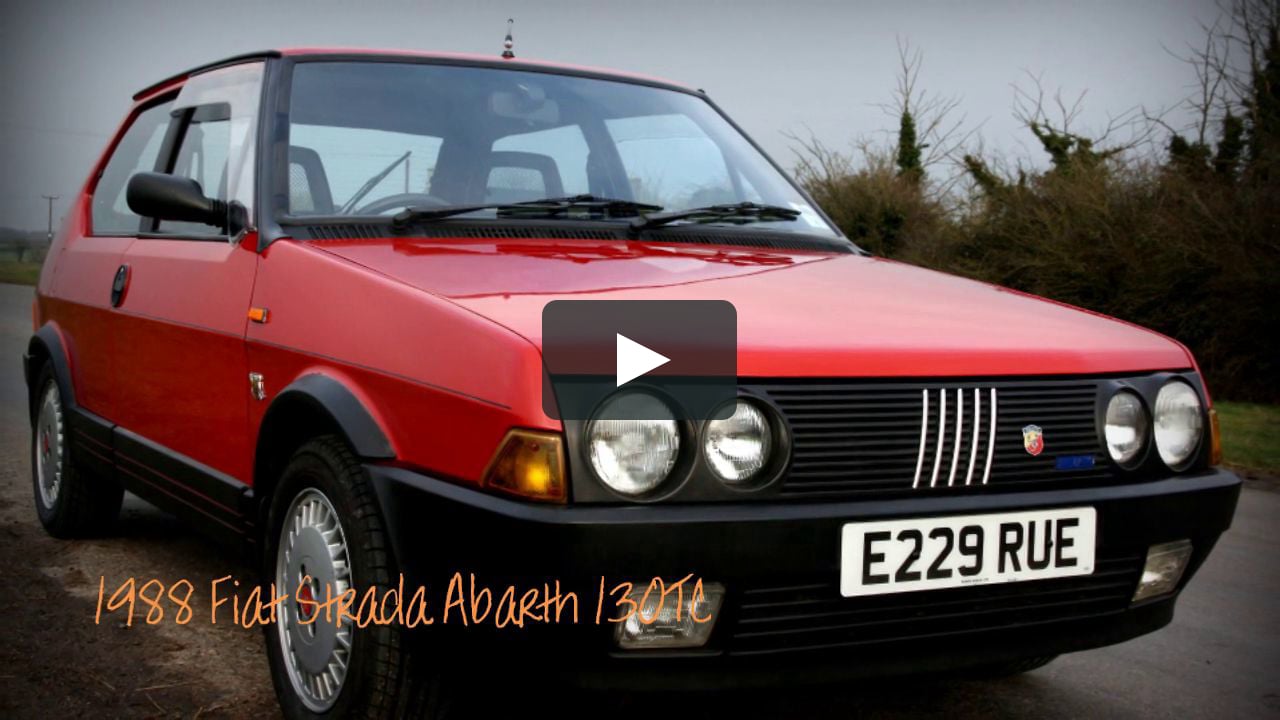 Savido is now apart of Dirpy.com
---
When you click Download, you'll be taken to the Dirpy Studio where you can choose a video and audio quality, file format, modify the start and end time, edit meta data, and more!
---
Similar videos from site vimeo
---