The best online Vimeo downloader!
paste the URL address of video or song
There Comes a Knocking - (a Short Horror Film)
---
There Comes a Knocking is a proof of concept for a feature film by the same name. To learn more about that, watch the BTS found here ► http://bit.ly/makingtcak Addition BTS and set photos ► http://bit.ly/tcakbts In association with: Maker Table ► makertable.film/ Denton Film Outpost ► brutonstroube.com/outpost Bruton Stroube ► brutonstroube.com/ Credits ► imdb.to/2Bsz1q1 Our Partners: Nvidia Studio ► nvda.ws/31L2CGy Came-TV ► http://bit.ly/2Wt5nuF Frame.io ► mbsy.co/z6qWC LensProToGo ► lensprotogo.com/ FilmConvert ► filmconvert.com/ Aputure ► aputure.com/ Studiobinder ► studiobinder.com/ MPS Studios ► mpsfilm.com/
Thumbnail
---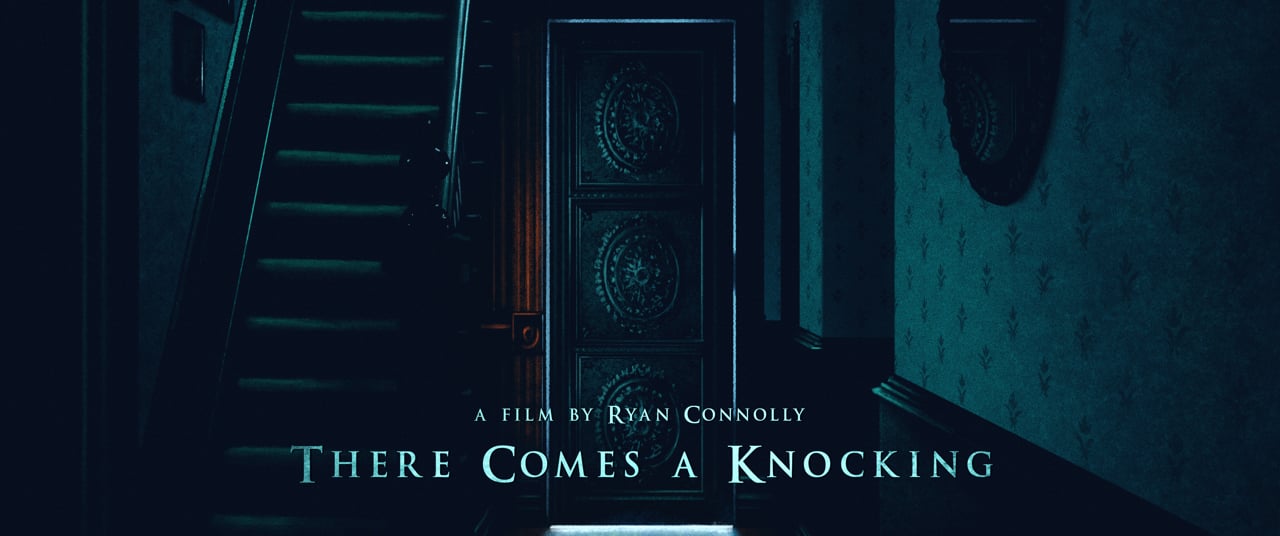 Savido is now apart of Dirpy.com
---
When you click Download, you'll be taken to the Dirpy Studio where you can choose a video and audio quality, file format, modify the start and end time, edit meta data, and more!
---
Similar videos from site vimeo
---