The best online Vimeo downloader!
paste the URL address of video or song
Norway
---
Check out my new video MAGICAL NORWAY vimeo.com/240977816 facebook.com/ScenicMotion In this timelapse film you will see some of Norway´s most famous nature attractions- from the beautiful fjords, spectacular views from famous panoramic viewpoints like Dalsnibba in Geiranger all the way up to Galdhøpiggen (highest mountain peak in Norway and Northern Europe) just to mention a few of the locations in this film. This is my debut timelapse video, and the making of this film has been a real challenge. Living in Oslo (250-500 km away from the scenery portrayed in this film), I had to make 11 trips over a period of 15 months to fullfill this project. I had to visit and revisit locations which were not easily reached considering the the heavy photo gear I was carrying. When I look back on this project, the most exhausting and dramatic challenge was to climb Galdhøpiggen 2469m/8100ft (5:10-6:08). I had to visit this mountain twice while I was shooting this movie, as my first attempt back in july 2010 was ruined by strong winds. In 2011, a second attempt was made, and this time I got lucky. As I witnessed a beautiful sunset on the roof of Norway and Northern Europe, I knew I was pushing the boundaries and it would be a race against darkness and dropping temperatures to the valley 1400 meters/4600 ft below. My concern was right. At this alltitude, the temperature drops rapidly when the sun sets, and the snow fields in the rather steep terrain just below the summit (which were safe during the daylight) had now turned into treacherous ice. Although I was aware that the temperature had plummeted, I didn´t know that the snow fields had turned into ice so rapidly. As a result of my carelessness and stupidity, I fell uncontrolled down the steep slope and got some deep cuts in my left hand. After all, I had lucky escape- as I stopped before I was severly hit by the rocks in the end of the slope. As the darkness fell, I ran into another problem. Even with a powerful headlamp, I couldn't find the cairns which would lead me down to the valley. After a while I was way out of track and heading straight into steep terrain, so I had no other option than to abort the descent and spend the night in this high alpine area. Nedless to say, the night was very cold, and I had to endure frostbite for many hours. Finally, after 17 hours in this high alpine area, I returned to safety. Special thanks to: Tore Johnsen who spent many hours to create and synchronize his beautiful music into this film and my parents for the support. Check out my new timelapse video: MAGICAL NORWAY vimeo.com/240977816 If you want more detailed information about the locations and nature attractions in this video, check out NORWAY-TRAVEL GUIDE vimeo.com/32381957 (nature attractions and locations are added in the right corner) Hope you enjoy it- share if you like. Morten Berg _______________________________________________________________________________________________ facebook.com/ScenicMotion flickr.com/photos/scenicmotion instagram.com/scenicmotion/
Select Download Quality
Thumbnail
---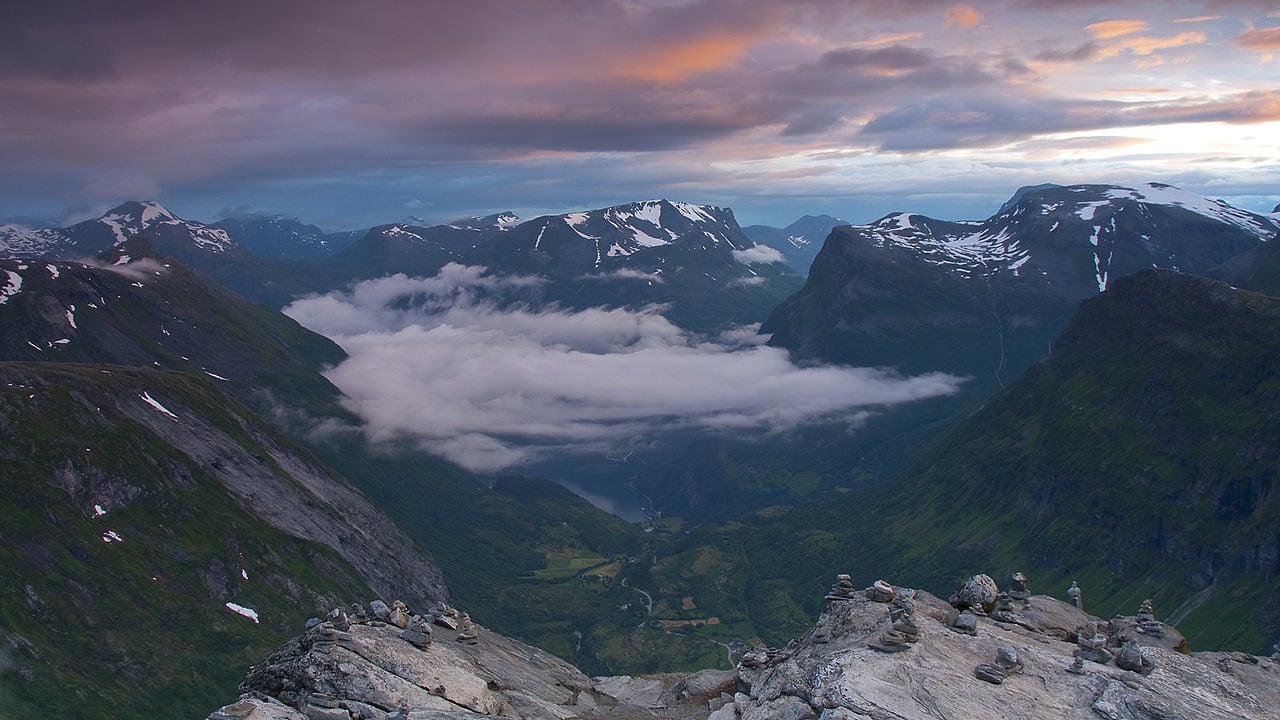 Savido is now apart of Dirpy.com
---
When you click Download, you'll be taken to the Dirpy Studio where you can choose a video and audio quality, file format, modify the start and end time, edit meta data, and more!
---
Similar videos from site vimeo
---