The best online Vimeo downloader!
paste the URL address of video or song
Webinar 2 Releasing Addictions With Live Demo
---
We talk about addictions and what are some of the root causes. If you address the pains and hurts at the root: you will be able to release addictions. We did a live demonstration on how to tap and change a traumatic event of a woman who had gone through dramatic events with her father as a teenager. At the end of the video we were able to change the negative emotions to the event, the negative belief about herself, and imprint a positive belief.
Thumbnail
---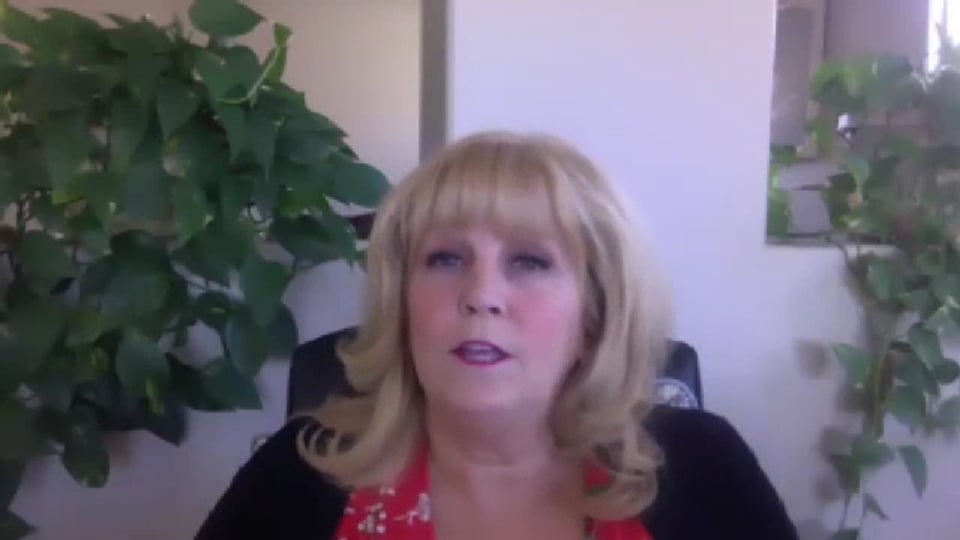 Savido is now apart of Dirpy.com
---
When you click Download, you'll be taken to the Dirpy Studio where you can choose a video and audio quality, file format, modify the start and end time, edit meta data, and more!
---
Similar videos from site vimeo
---