The best online Vimeo downloader!
paste the URL address of video or song
The Person I Am When No One Is Looking - TEASER
---
A confused LA filmmaker attempts to reshape her identity through a highly curated social media presence. As she blurs the line between fiction and reality, her public persona and true self become one. Film link: vimeo.com/334959638 Written + Directed by Kailee McGee Produced by Kailee McGee Rich Costales Rose Curry Executive Producers Scott Wheeler Weston Westenborg Director of Photography Mitchell Arens Production Designer Rose Curry Edited by Rich Costales Original Music by Mark Hadley Co-Produced by Camille Cotteverte Victor Mazzone Starring Kailee McGee Mitra Jouhari Thomas Carroll Basil Mironer Arianna Afsar Jackie Westenborg Weston Westenborg Featuring "Lately" by Terry Light Choreography by Maritza Navarro Makeup + Hair by Jessie Maranda KaileeMcGee.com
Thumbnail
---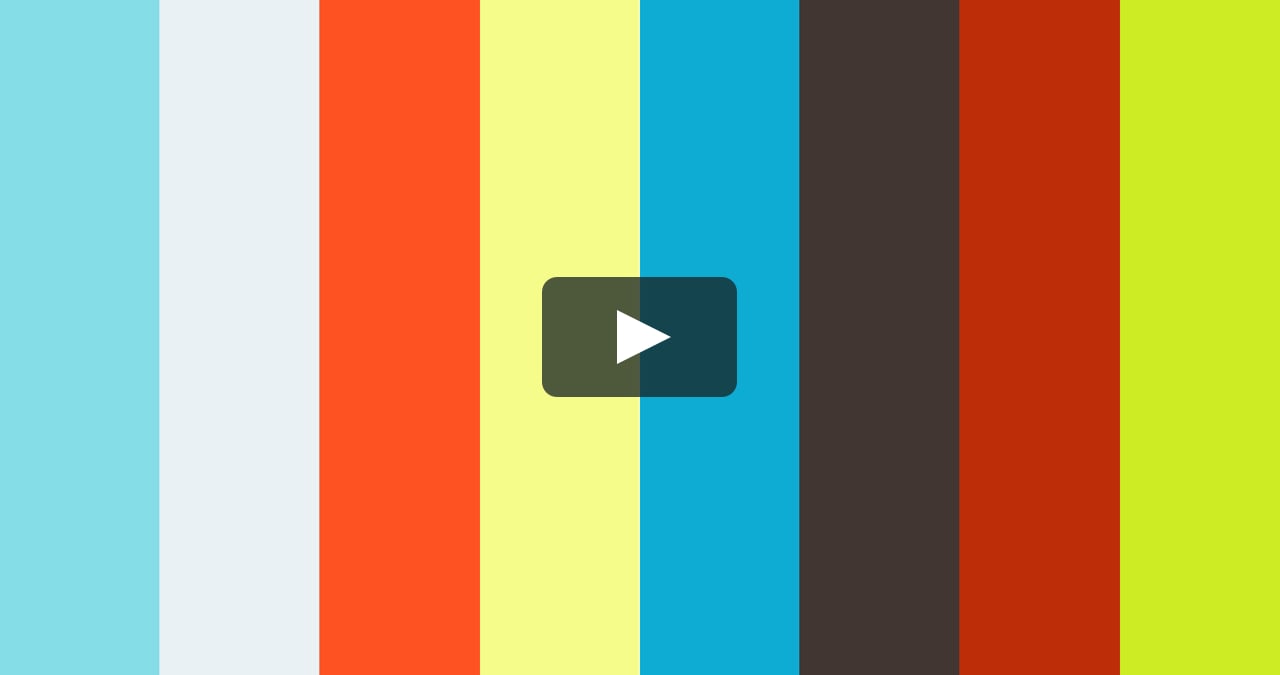 Savido is now apart of Dirpy.com
---
When you click Download, you'll be taken to the Dirpy Studio where you can choose a video and audio quality, file format, modify the start and end time, edit meta data, and more!
---
Similar videos from site vimeo
---