The best online Vimeo downloader!
paste the URL address of video or song
MISTRESS JANE (2017) Short Film
---
Directed by Roberto H. Roquer Cast: Giulia Giovanetti Robert A. Lynch Jane, a depressive and solitary dominatrix living in L.A. After dealing with alcoholism, and meeting Ethan, a regular client, she will try to move on and change her life. When Jane discovers she is in love with Ethan, she will try to change her life, but to do so she must fight the demons of her past and try to build a new future while Ethan must decide if he changes his life for Jane or not. Website: imdb.com/title/tt6286292/?ref_=nm_knf_i3
Select Download Quality
Thumbnail
---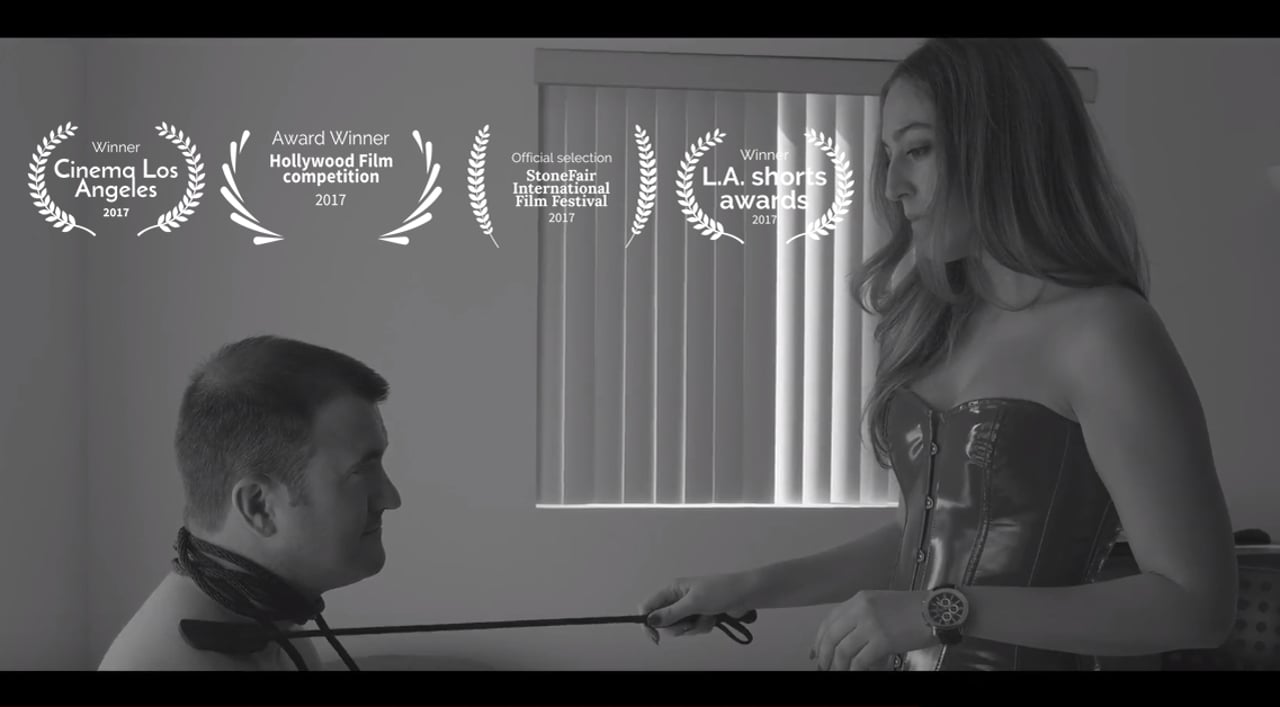 Savido is now apart of Dirpy.com
---
When you click Download, you'll be taken to the Dirpy Studio where you can choose a video and audio quality, file format, modify the start and end time, edit meta data, and more!
---
Similar videos from site vimeo
---