The best online Vimeo downloader!
paste the URL address of video or song
EnBW - Guter Stoff (90" Cinematic Version)
---
Ever wondered why birds sit on power lines? Well, we can't speak for all of them, but these three little birds truly don't worry about a thing as they get high on the green electricity provided by german energy supplier EnBW. Walking a fine line between lifelike physiology and characteristic acting, chief creative pothead (CCP) Hans-Christoph Schultheiss and crew, rolled up this original idea and created a film that approaches the subject of green energy with a good measure of easiness. Guter Stoff | ɡuːtɐ ʃtɔf | - good stuff "Cuz dem green power is some good stuff, man." CREDITS Client: EnBW Agency: Jung von Matt / Neckar Production: Sehsucht, Hamburg Director: Hans-Christoph Schultheiss Sound FX & Mix: Hastings More info and BtS stuff here: sehsucht.de/work/enbw-guter-stoff/
Select Download Quality
Thumbnail
---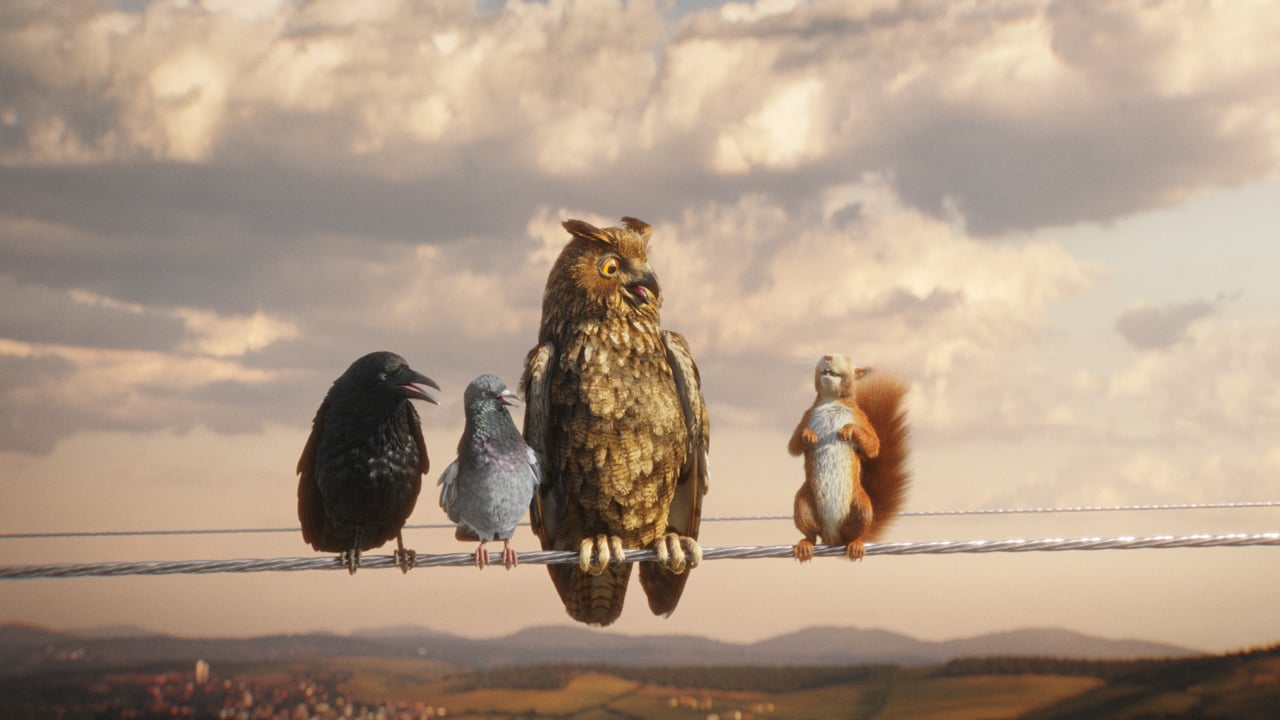 Savido is now apart of Dirpy.com
---
When you click Download, you'll be taken to the Dirpy Studio where you can choose a video and audio quality, file format, modify the start and end time, edit meta data, and more!
---
Similar videos from site vimeo
---