The best online Vimeo downloader!
paste the URL address of video or song
Te rongyos élet (Bacsó Péter, 1983, részlet)
---
A kiadvány a "Terror és forradalom 1949-56" elnevezésű sorozat részeként jelent meg. A csinos Sziráky Lucy bravúros beugrással debütál a megbetegedett primadonna helyett, majd egy traktoroslány-szerepben dönti össze sikerrel az épülő díszleteket, sőt, még a rendezőt is elcsábítja. A fényes karriernek azonban lőttek, mert a légyott közepén az ágyból rángatja ki az ÁVO, és elvált gróf férje miatt kitelepíti. Művészi és női bájait azonban Mitér községben is ki tudja aknázni a proletárhatalom. Bacsó Péter fergeteges ötvenes-évek-vígjátéka 1985-ben a strasbourgi fesztivál nagydíját nyerte el. rendező, forgatókönyvíró: Bacsó Péter operatőr: Andor Tamás dramaturg: Szász Péter zeneszerző: Vukán György hangmérnök: Peller Károly díszlettervező: Vayer Tamás jelmeztervező: Mialkovszky Erzsébet vágó: Morell Mihály szereplők: Udvaros Dorottya Bezerédi Zoltán Szacsvay László Kern András Rubold Ödön Őze Lajos Lukács Margit Körmendi János Extrák: Rendezői és operatőri audiokommentár Magyar Filmhíradó 1982/6, részlet: filmszemle-tudósítás 2' Kiadja és forgalmazza a Magyar Nemzeti Digitális Archívum és Filmintézet Felelős kiadó: Lovas Lajos Kiadványszerkesztő: Fazekas Eszter
Select Download Quality
Thumbnail
---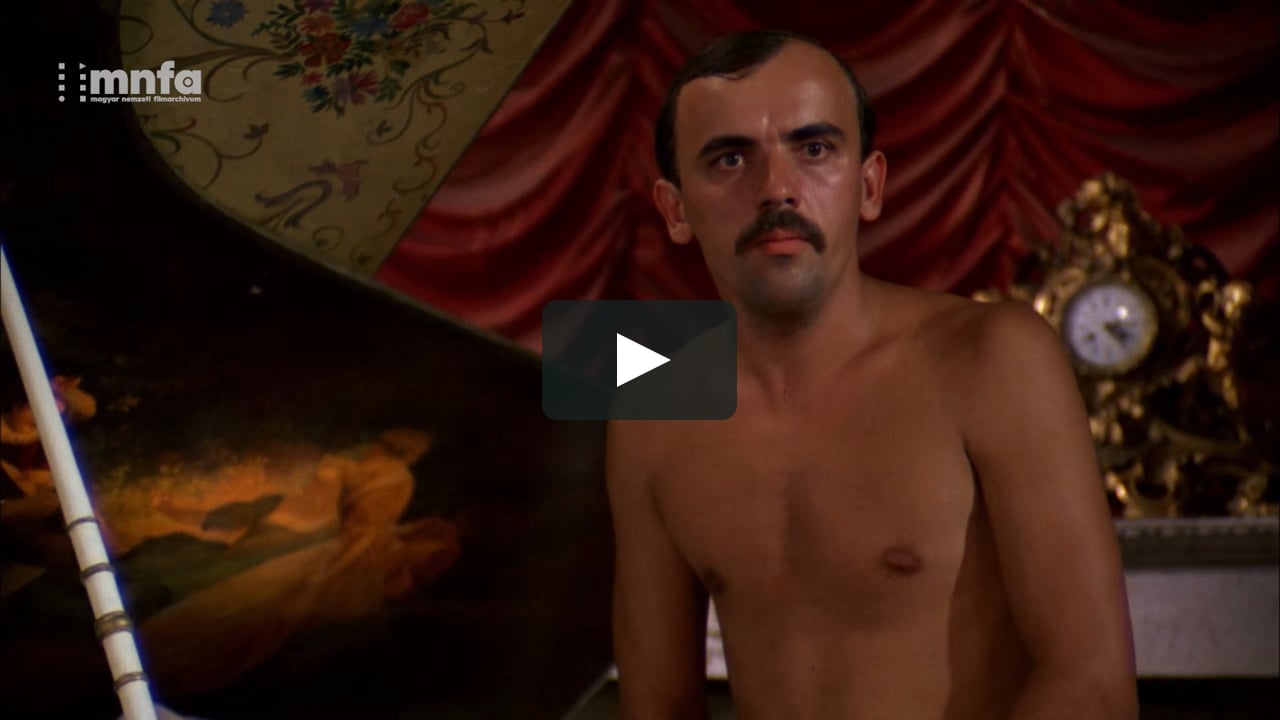 Savido is now apart of Dirpy.com
---
When you click Download, you'll be taken to the Dirpy Studio where you can choose a video and audio quality, file format, modify the start and end time, edit meta data, and more!
---
Similar videos from site vimeo
---