The best online Vimeo downloader!
paste the URL address of video or song
Italiban - Lezione di lingua Araba 01
---
Ecco la prima serie in Italiano disponibile open source e sul web di lezioni di lingua araba fatta dagli studenti dell'università islamica di Al-Madinah Al-Munawwarah. Per maggiori informazioni visitare: italiban.blogspot.com/ Per scaricare gratuitamente il file PDF del libro "Grammatica teorico-pratica della Lingua Araba" di Laura Veccia Vaglieri cliccare sul link seguente: zshare.net/download/869420837b1221de/
Select Download Quality
Thumbnail
---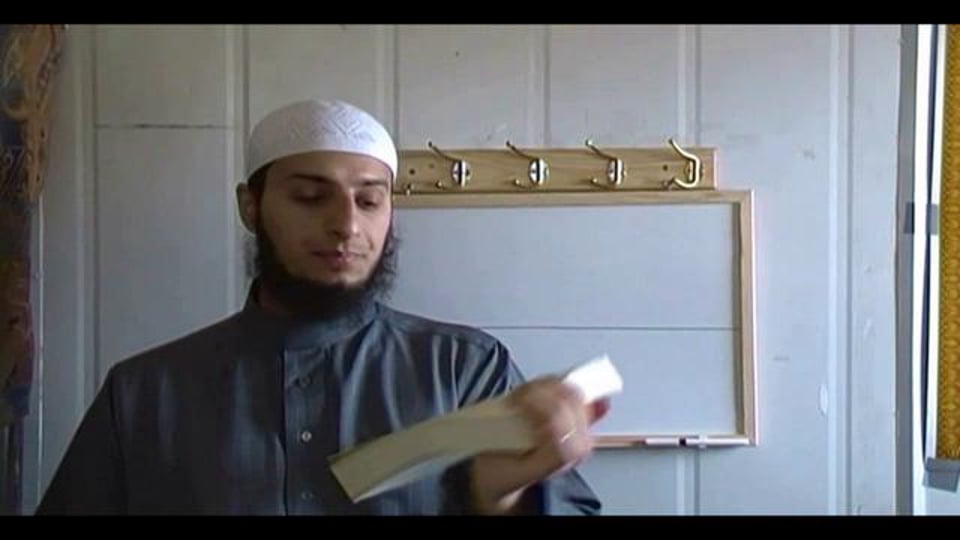 Savido is now apart of Dirpy.com
---
When you click Download, you'll be taken to the Dirpy Studio where you can choose a video and audio quality, file format, modify the start and end time, edit meta data, and more!
---
Similar videos from site vimeo
---