The best online Vimeo downloader!
paste the URL address of video or song
TONY DURAN - BEHIND THE SCENES - ISSUE 1 PT 1
---
Photographer Tony Duran shooting for Treats! Magazine, Issue 1 Music: Guanuanco - Les Gammas Video by Michel Sandy Hair & Makeup: Kela Wong Production: Rebecca Black Styling: Douglas VanLaningham Models: Erik Soderbergh, Andrew Hussey, Brandon Jennings, Jordan Nichols, Ashley Cotner, Tabby Hall, Cassy Gerasimova, Irene Iamers, Josh Oliver, Tyson Paige, Cate Potter, Matthieu Helman, Joseph LoCicero, Dylan G, Samantha, Emily Ratajkowski, Yevegeny Spiridonov, Lauren Hanawalt, Raina Hein ©2011 treatsmagazine.com
Select Download Quality
Thumbnail
---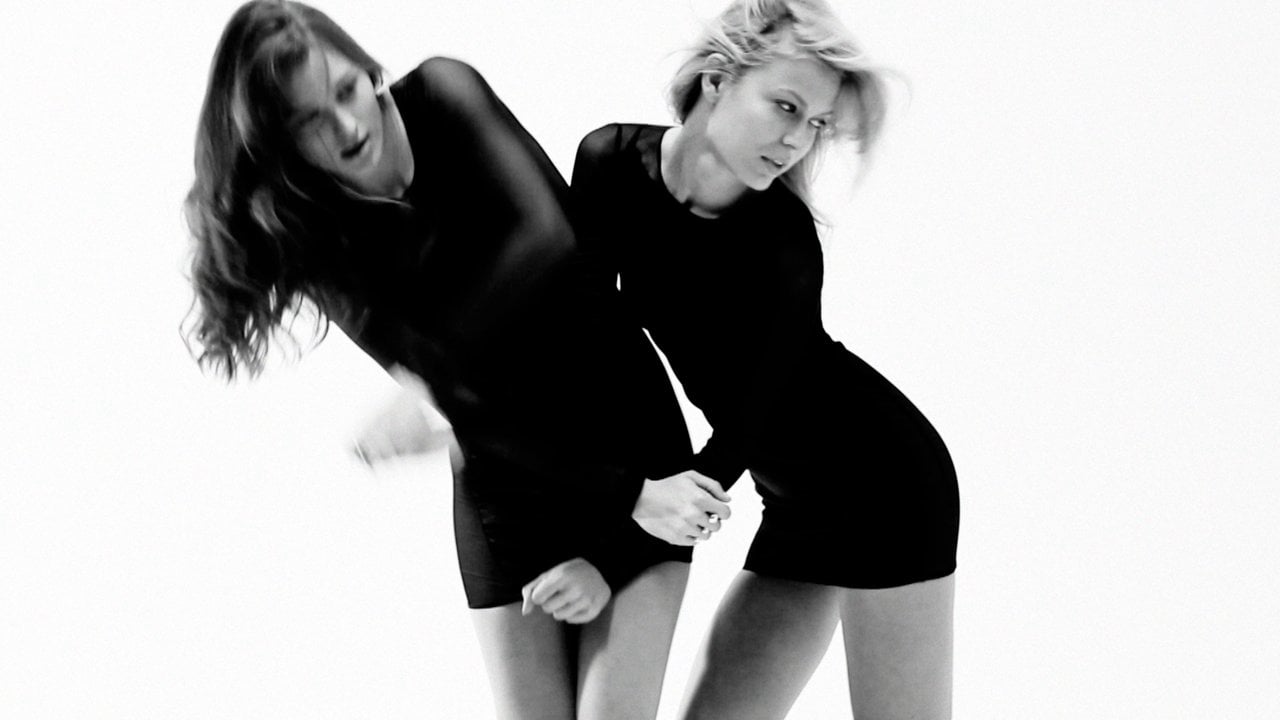 Savido is now apart of Dirpy.com
---
When you click Download, you'll be taken to the Dirpy Studio where you can choose a video and audio quality, file format, modify the start and end time, edit meta data, and more!
---
Similar videos from site vimeo
---