The best online Vimeo downloader!
paste the URL address of video or song
Der Holocaust Ring - Eva Weyl
---
Hey Leute, Wir haben die Hälfte Geschafft! :) Ich freue mich es so weit mit dem Projekt geschafft zu haben und Blicke zuversichtlich auf die zweite Hälfte der Kampagne ;) startnext.com/eva-weyls-geschichte Bitte teilt dieses Video und erzählt von der Doku, Diskutiert über das Thema und teilt mir gerne auch eure Erwartungen und Meinung über die Doku mit! #Dokumentation #Holocaust #EvaWeyl #NationalSozialismus #FürDasErinnern #Crowdfunding #Startnext #Westerbork #Konzentrationslager #Amsterdam #Film #Filmprojekt #Menschenrechte #Genozid #Shoah #Juden #Deutschland #Demokratie #Europa #NieWiederAuschwitz #NieWieder
Select Download Quality
Thumbnail
---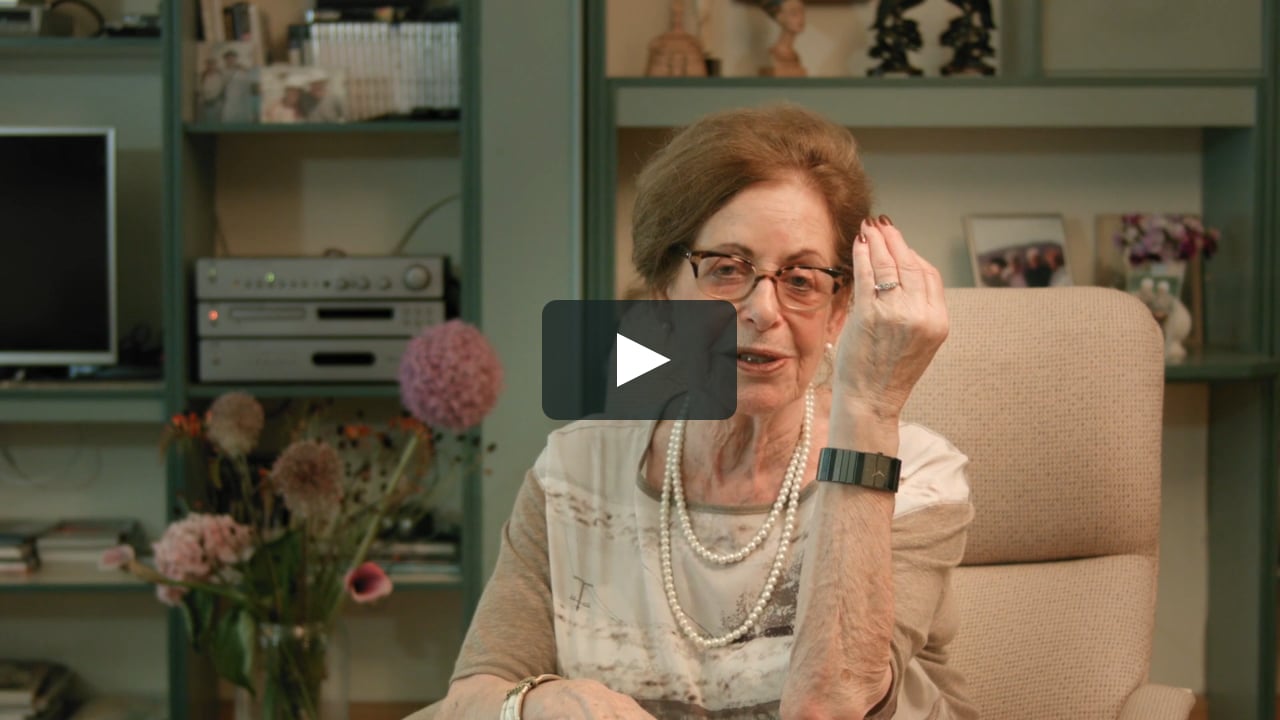 Savido is now apart of Dirpy.com
---
When you click Download, you'll be taken to the Dirpy Studio where you can choose a video and audio quality, file format, modify the start and end time, edit meta data, and more!
---
Similar videos from site vimeo
---