The best online Vimeo downloader!
paste the URL address of video or song
Psicoteatro Mágico (Magical Psychotheater) English Subtitles
---
Mediometraje con Jose Ferreiro, Martina Carou y Nicolás Dezzotti. Dirección: Sebastián Cardemil. Género: Mumblecore (Subgénero dentro del indie norteamericano que logra su naturalismo a partir de la improvisación de los actores. Las escenas suelen ser desprolijas y técnicamente rudimentarias).
Select Download Quality
Thumbnail
---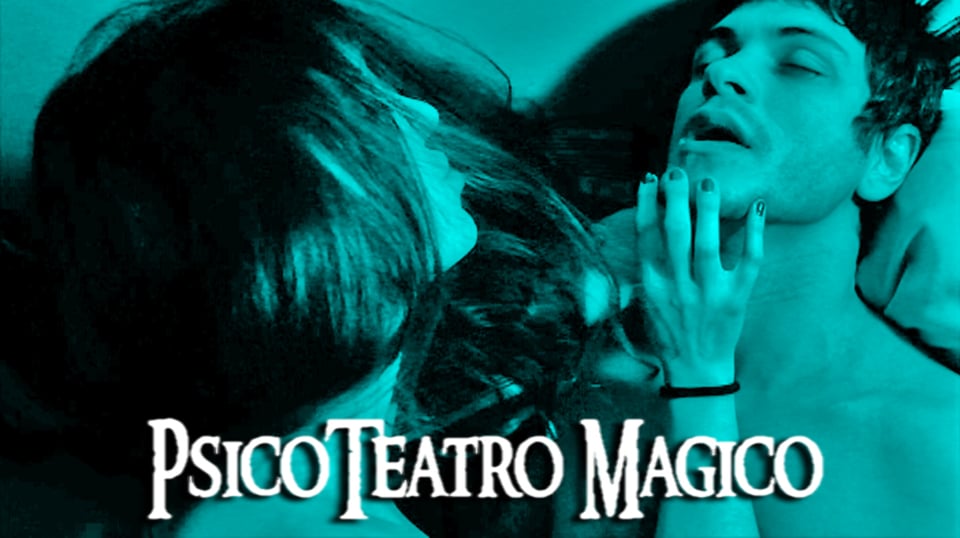 Savido is now apart of Dirpy.com
---
When you click Download, you'll be taken to the Dirpy Studio where you can choose a video and audio quality, file format, modify the start and end time, edit meta data, and more!
---
Similar videos from site vimeo
---