The best online Vimeo downloader!
paste the URL address of video or song
'Ophelia's death ' Art Installation performance - world body painting
---
World body painting festival _Installation Art Award by Elena Tagliapietra 1st july 2016_4.30 pm_somewhere near the lake… Ophelia's death Oh, poor me! That I have see what I had to see, that I see what I see now! Heaven! Love! Freedom! What a dream, oh poor crazed Girl! You melted to him as snow does to a fire; Your great visions strangled your words - And fearful Infinity terrified your blue eye! The poet Rimbaud's words lead us directly to the tragedy of Ophelia, the victim of an inhuman power hypocritical and petty, described by Shakespeare in "Hamlet." Ophelia - who "Realized wonderful garlands of daisies, wallflowers, nettles and long red orchids ..." - will pay with madness and leaving her die in the water, feeling rejected and criticized for her femininity. A way of living far from falsehood who had make her not able to control her own destiny. Elena wants to recall her iconic image, as many illustrious Predecessors did, and reinterpret it in an artistic performance with body painting, dance, recorded voices, music. In the year where all the world is celebrating the 400th anniversary from the death of Shakespeare, I want to underline an ancient problem nowadays is still not solved Been all around the world: the fullness of equal gender rights. A creation by _Elena Tagliapietra Performer _ Laura Magnan Recorded voices _Mattia Sebastian & Claudia Lawrence Music _ Mattia Corso First Assistant_ Greta Giorgetti Text _ William Shakespeare & Arthur Rimbaud Video by Josh David Lim With the patronage of The Chelko Foundation elenatagliapietra.it
Select Download Quality
Thumbnail
---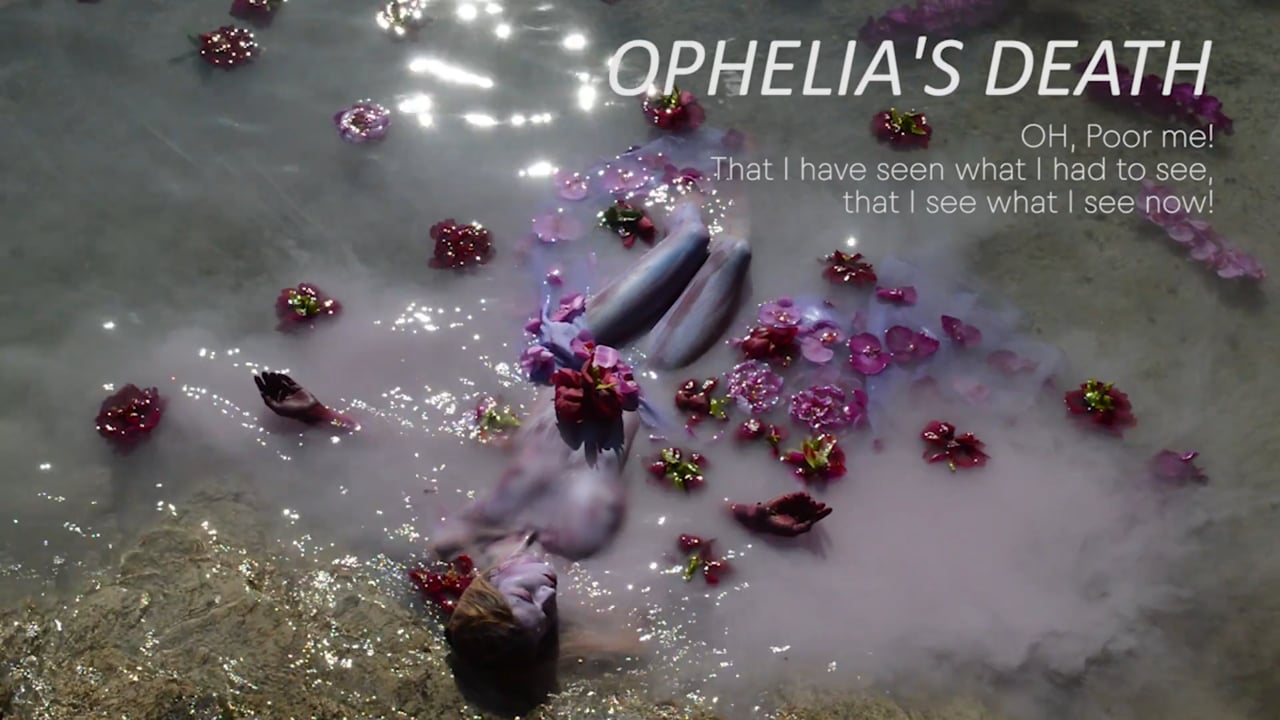 Savido is now apart of Dirpy.com
---
When you click Download, you'll be taken to the Dirpy Studio where you can choose a video and audio quality, file format, modify the start and end time, edit meta data, and more!
---
Similar videos from site vimeo
---