The best online Vimeo downloader!
paste the URL address of video or song
Peaches - Rub (Uncensored)
---
From the album RUB Buy on iTunes: smarturl.it/PeachesRub_iTunes Buy on Amazon: smarturl.it/PeachesRub_Amazon RUB CREDITS: Directed by: Peaches, A.L. Steiner, and Lex Vaughn Produced by: Briana Gonzales Executive Producer: Peaches Director of Photography: Moira Morel Assistant Director, Devon Kirkpatrick Art Direction and Editing: Amy Von Harrington Colorist: Candice Williamson 1st AC: Loie Russel­Templeton 2nd AC: Kate Johnson DIT: Kate Steinhebel Gaffer: Sarah E Fox Grip: Steffanie Walk Best Girl Grip: Ashley Layne G&E Swing: Shann Molly Makeup: Ashley Gomila Hair: Irene U. Craft Services: Eden Batki Medic/Production Assistant: Alex Hischier Production Assistant: Allie Peck, Cay Castagnetto, Ashley Chadwick Talent: Peaches, Lex Vaughn, Rita D'Albert, Rya Kleinpeter, Danni Daniels, MPA, Narcissister, Courtney Trouble, Cinnamon Maxxine, April Flores, Melanie Magenta, Hairy Brown, Malice McMunn, Ariel Brickman, Sujey Lee, Abilene Fawn, China Morbosa, Alex Hischier, Eden Batki, Sabrina Kosok Special Thanks to: The Queen of the Desert, Sara Sachs, Dave Catching, Jubin Soleimani, MPA and Cay Castagnetto, Tess and Tilly (Horses).
Select Download Quality
Thumbnail
---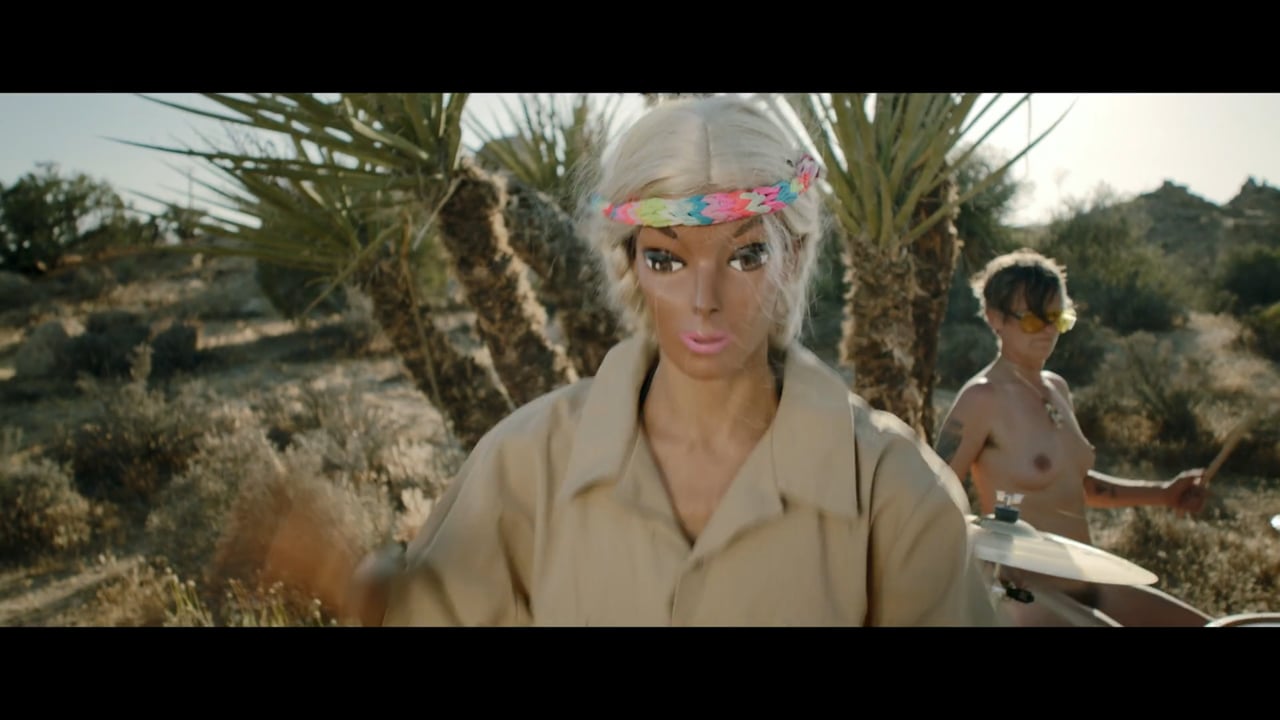 Savido is now apart of Dirpy.com
---
When you click Download, you'll be taken to the Dirpy Studio where you can choose a video and audio quality, file format, modify the start and end time, edit meta data, and more!
---
Similar videos from site vimeo
---