The best online Vimeo downloader!
paste the URL address of video or song
N. LANNON - ANOTHER LOVE
---
Sixteen dancers summon their fertility goddess in a virtual ocean paradise. DIRECTED BY Michael Langan and Najeeb Tarazi From the album Falling Inside on Badman Recording Co. itunes.apple.com/us/album/falling-inside/id998621254 More about the technique: thecreatorsproject.vice.com/en_au/blog/another-love-music-video POST PRODUCER Dan Goodman MULTI-KINECT EXECUTIVE PRODUCER Alex Tarrant CAMERA OPERATORS Graham Baskett Lachlan Turczan Boyd Hobbs Kamell Allaway Hana Reckart Timothy Reckart BUBBLE FX Kevin McNamara DANCERS Alex Tarrant Paul Sbrizzi Warren Shaeffer Alex Benzer Susie Abraham Hana Reckart Timothy Reckart Rachel Ho Sean Buckelew Jan Braunstein Jason Blynn Adrienne Smith Fran Krause Sharlene Brown Tim Rauch For Olive and Josie.
Select Download Quality
Thumbnail
---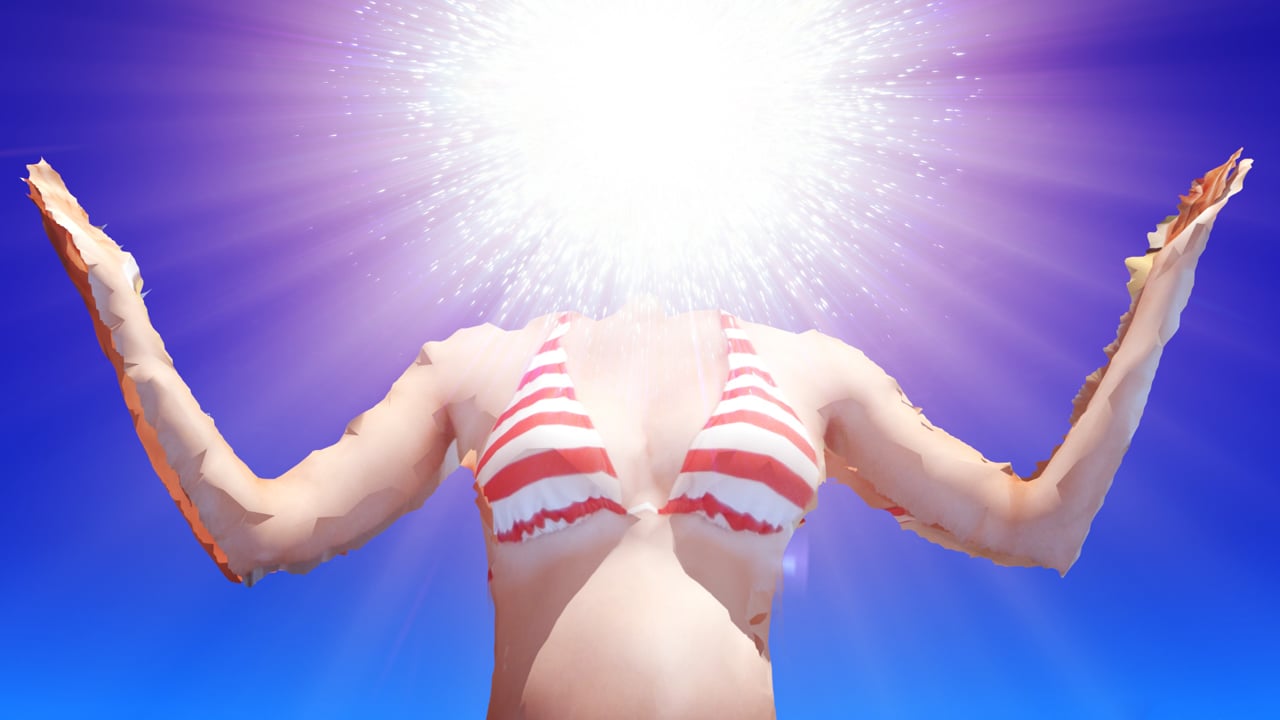 Savido is now apart of Dirpy.com
---
When you click Download, you'll be taken to the Dirpy Studio where you can choose a video and audio quality, file format, modify the start and end time, edit meta data, and more!
---
Similar videos from site vimeo
---