The best online Vimeo downloader!
paste the URL address of video or song
NAKED
---
NAKED (SHORTFILM) As they penetrate deeper into the darkness of the forrest, a group of hunters guided by a wolf is getting closer and closer to the source of the original sin. A tale about nudity and censorship, wrapped-up with fantastic tones into an all slow-motion piece. A mesure qu'il s'enfonce dans les ténèbres, au coeur de la forêt, un groupe de chasseurs, accompagné d'un loup, s'approche à chaque pas davantage de la source du pêché originel. Un regard sur la nudité et la censure, au travers d'un exercice de style fantastique tout en ralenti. DIRECTOR : LAURENT PRATLONG DOP : SIMON FAVIER PRODUCTION : BLACKBOX MUSIC : LIFELIKE
Select Download Quality
Thumbnail
---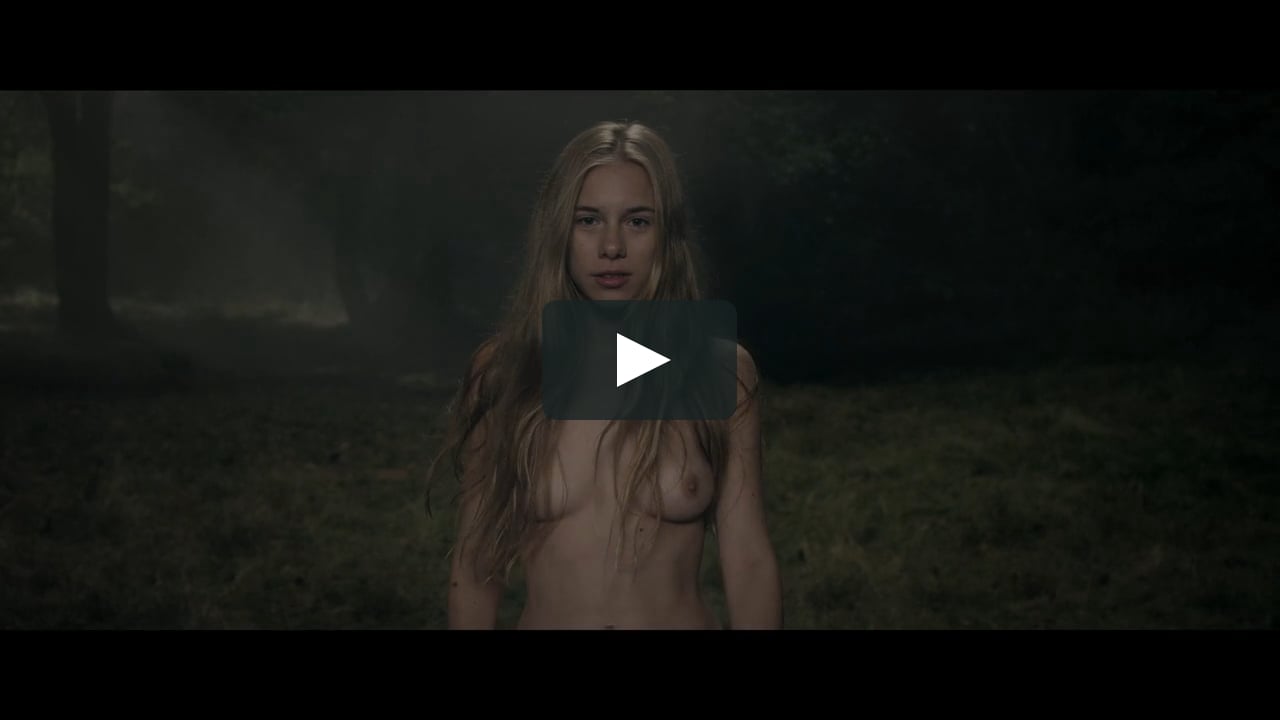 Savido is now apart of Dirpy.com
---
When you click Download, you'll be taken to the Dirpy Studio where you can choose a video and audio quality, file format, modify the start and end time, edit meta data, and more!
---
Similar videos from site vimeo
---