The best online Vimeo downloader!
paste the URL address of video or song
Fat, Naked & Unashamed
---
When you're fat in this culture, you are expected to either be an apologist or be struggling to do something about the weight," says New York photographer and radio host Substantia Jones. Jones — whose real name is Kimberly Massengill — has photographed hundreds of naked or nearly naked fat women as part of a photo activism campaign called The Adipositivity Project. In the photos, fat women pose fearlessly on busy New York streets while wearing bikinis, flirt with the camera clad in red lingerie, or, comfortable in their own skin, sit by an open window wearing nothing at all. "This is the first time that I thought that everything could be beautiful, and everything could be something someone would want to see," one of the women photographed said.
Select Download Quality
Thumbnail
---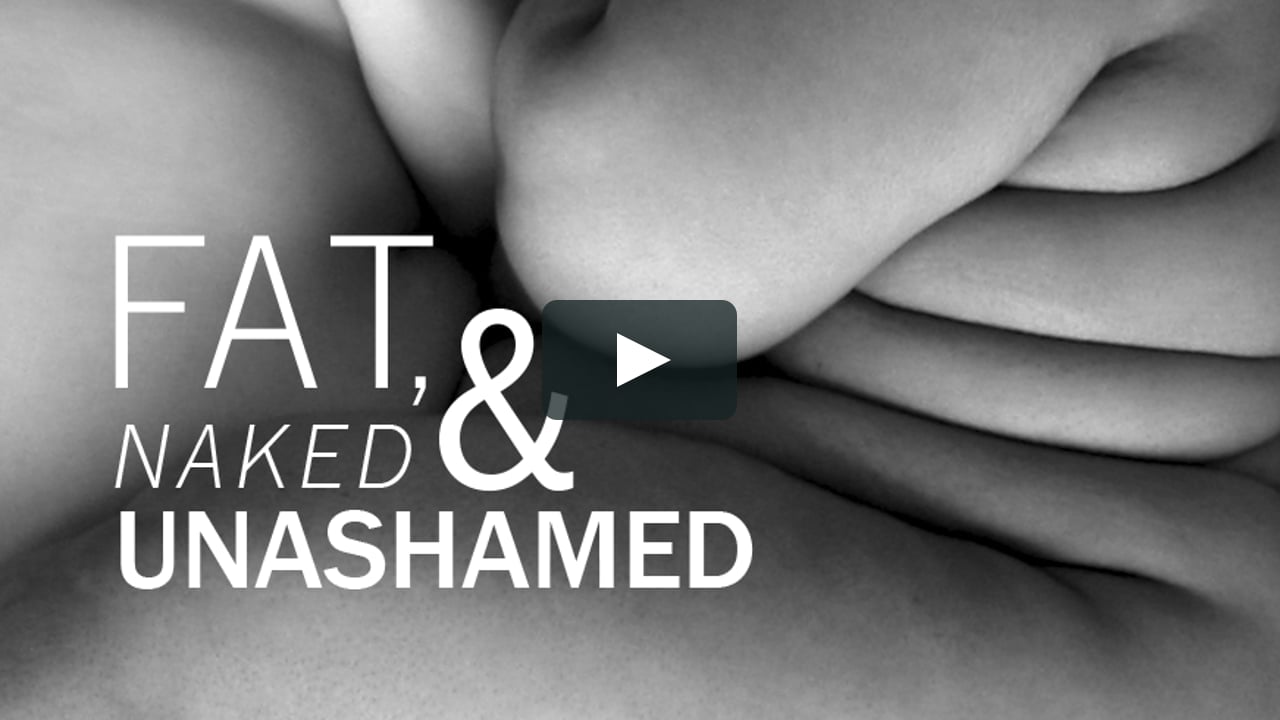 Savido is now apart of Dirpy.com
---
When you click Download, you'll be taken to the Dirpy Studio where you can choose a video and audio quality, file format, modify the start and end time, edit meta data, and more!
---
Similar videos from site vimeo
---